All So Truly B・A・D Labyrinth!! is the 2nd DMRP booster pack in the OCG.
Details
Races
No new races are introduced.
Keywords
This set introduces the following keywords;
Contents
Cycles
Super Shield Trigger
(A cycle of spells that have the Super Shield Trigger keyword.)
Gallery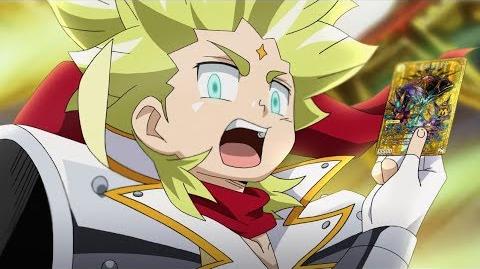 Duel Masters

DMRP-01 Here Come the Jokers!!
DMRP-02 All So Truly B・A・D Labyrinth!!
Ad blocker interference detected!
Wikia is a free-to-use site that makes money from advertising. We have a modified experience for viewers using ad blockers

Wikia is not accessible if you've made further modifications. Remove the custom ad blocker rule(s) and the page will load as expected.