Rising Dragon is the 33rd booster pack in the OCG.
Details
In this set new Ultimate Evolution creatures like Rising NEX, the Enlightened and powerful White Knight and Reaper creatures like White Knight HEAVEN, Lord of Spirits and XENOM, the Reaper King are released.
Rising NEX, the Enlightened is featured on this pack's cover artwork.
Keywords
This set introduces the following keywords;
Break Bonus
(After this creature's attack, if this creature is still in the battle zone, for each shield this creature broke you may use the following
ability.)
Contents
Gallery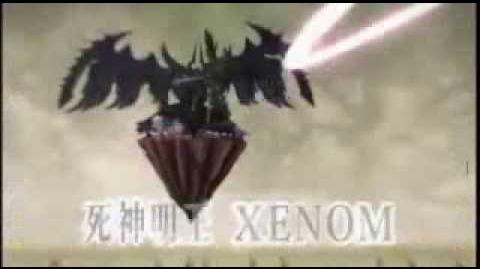 Trivia
Ad blocker interference detected!
Wikia is a free-to-use site that makes money from advertising. We have a modified experience for viewers using ad blockers

Wikia is not accessible if you've made further modifications. Remove the custom ad blocker rule(s) and the page will load as expected.